Chinese version of the article is available here
It's been a while since the last major release version. We hope you'll like the new features introduced in this latest version 1.3.
Calendar integration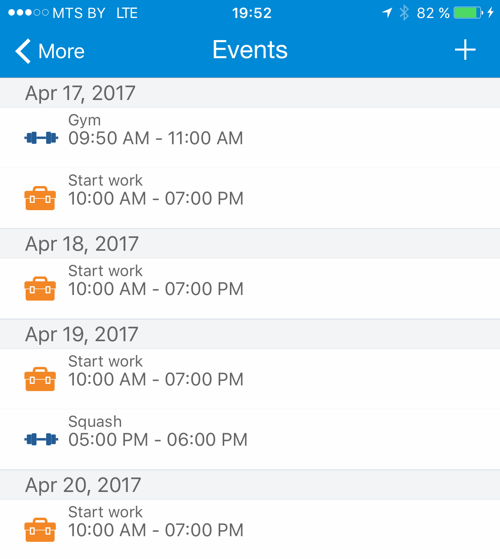 Tag statistics*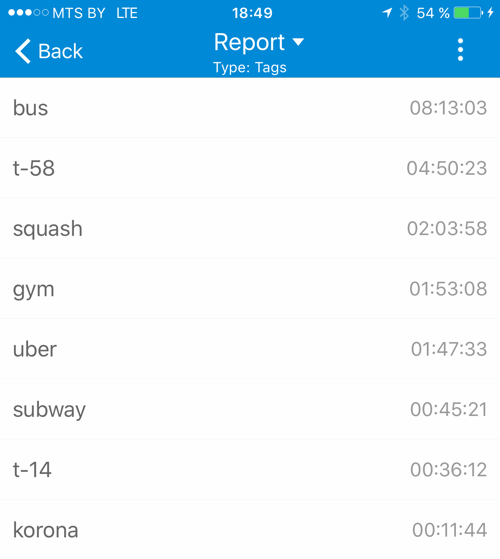 Tag select improvements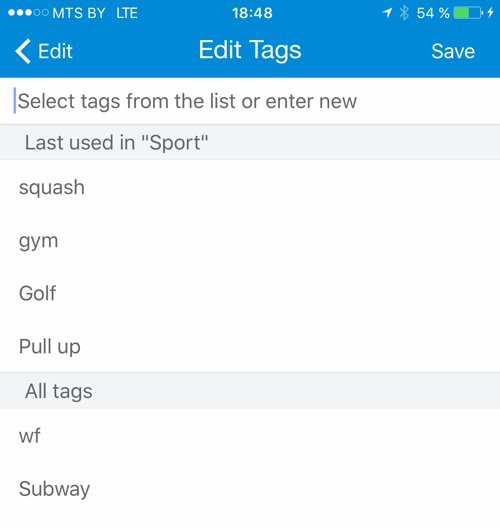 URL scheme calls on start/stop/pause*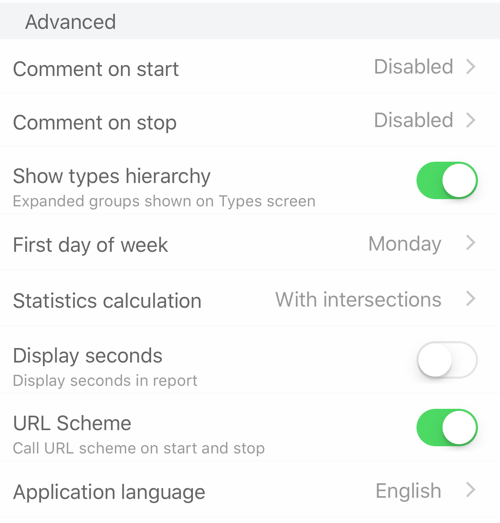 After this option is enabled, you can add URL calls for any Activity Type.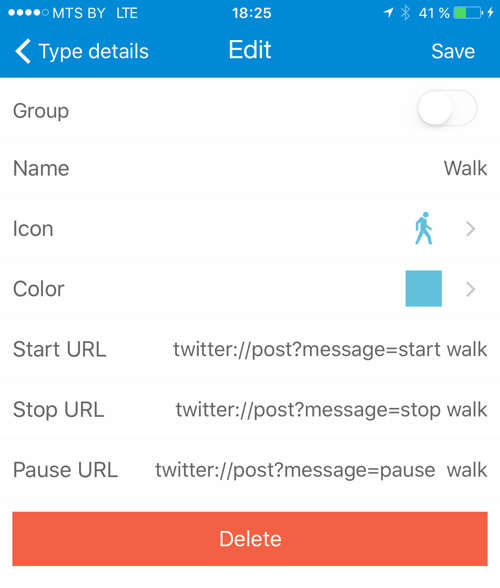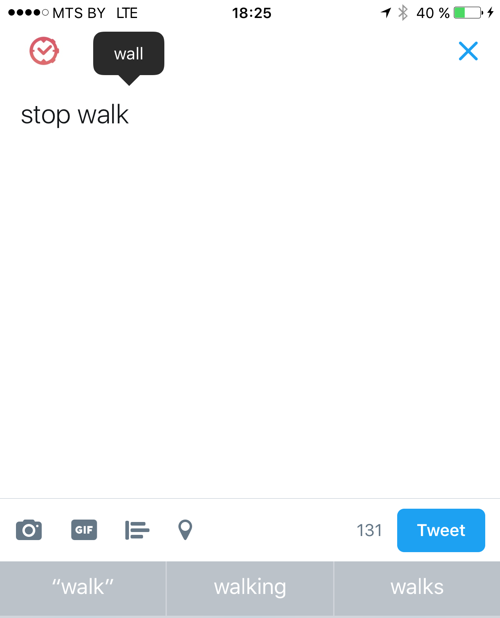 Pie chart improvements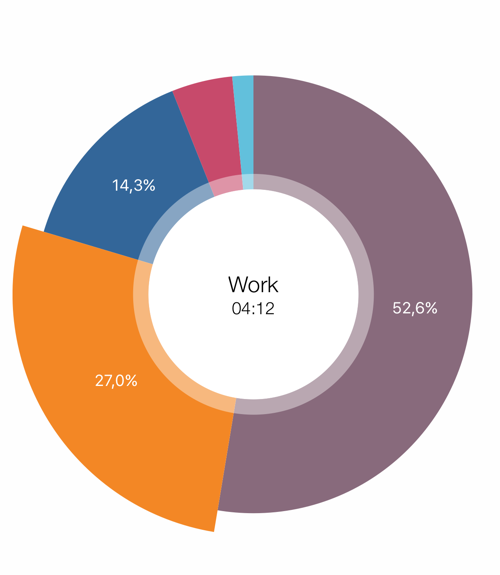 Language select
There are 5 localizations: English, Russian, Simplified Chinese, Traditional Chinese and Spanish. Prior to version 1.3, timetrack.io utilized the language selected in your device's Settings. Now, with version 1.3, your device's language selected in Settings and the timetrack.io language of operation within the app can be different.
Watch performance and bug fixes
The watch app is now more stable, more efficient and faster.